Logitech M337
ONNECTS TO VIRTUALLY ANY BLUETOOTH WIRELESS DEVICE
Whether you're a Mac computer addict, use solely Windows® or Chrome OS™, favor a Windows or Android™ tablet or switch between them, the M337 simply works.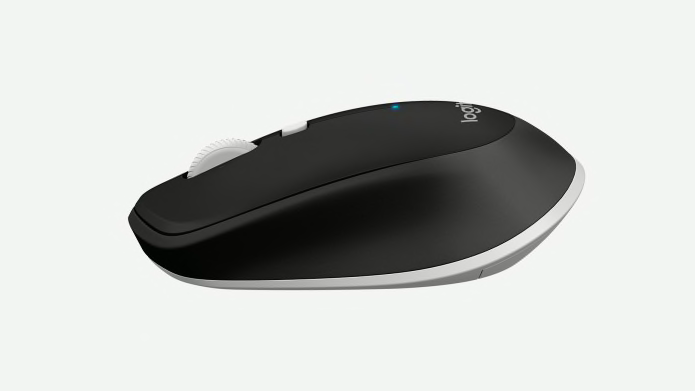 COMPACT, MOBILE DESIGN
Slip M535 mobile mouse into your bag or pocket so you have it anywhere you need it.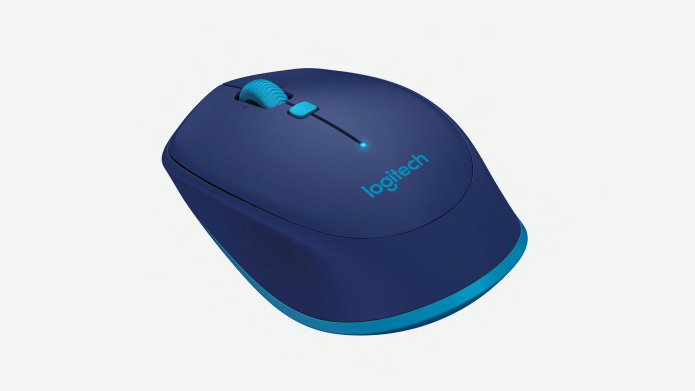 CURVED SHAPE WITH RUBBER GRIP
Comfortable and supportive for your hand, to keep you going for as long as you like.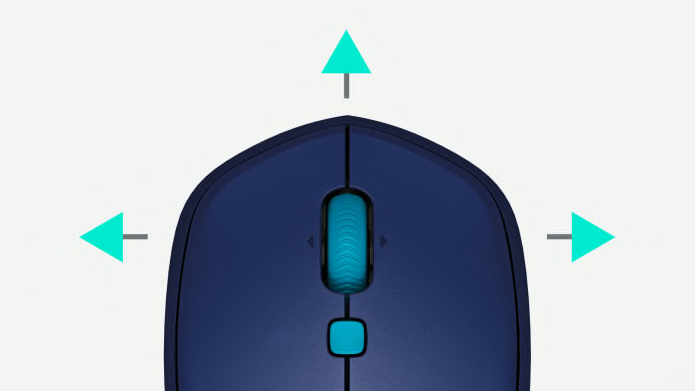 SMART CONTROL AND EASY NAVIGATION
The convenient navigation button and tilt wheel put control in the palm of your hand.
Download Logitech Options™ software to enable gesture support on Windows and macOS.
RESPONSIVE, SMOOTH CURSOR CONTROL
The M337 works on various surfaces, from metal cafe tables to tile countertops to your favorite wood desk, thanks to its laser-grade optical sensor.
Logitech M337