Leather Mousepad / Desk Mat Price In Pakistan from Globalcomputers.pk at Rs. 2,490
Designed to create a clean and productive workspace, our leather desk mats are a perfect addition to your desk. Use to protect your desk, as a mouse pad or drawing pad. The smooth surface makes working at your desk a dream!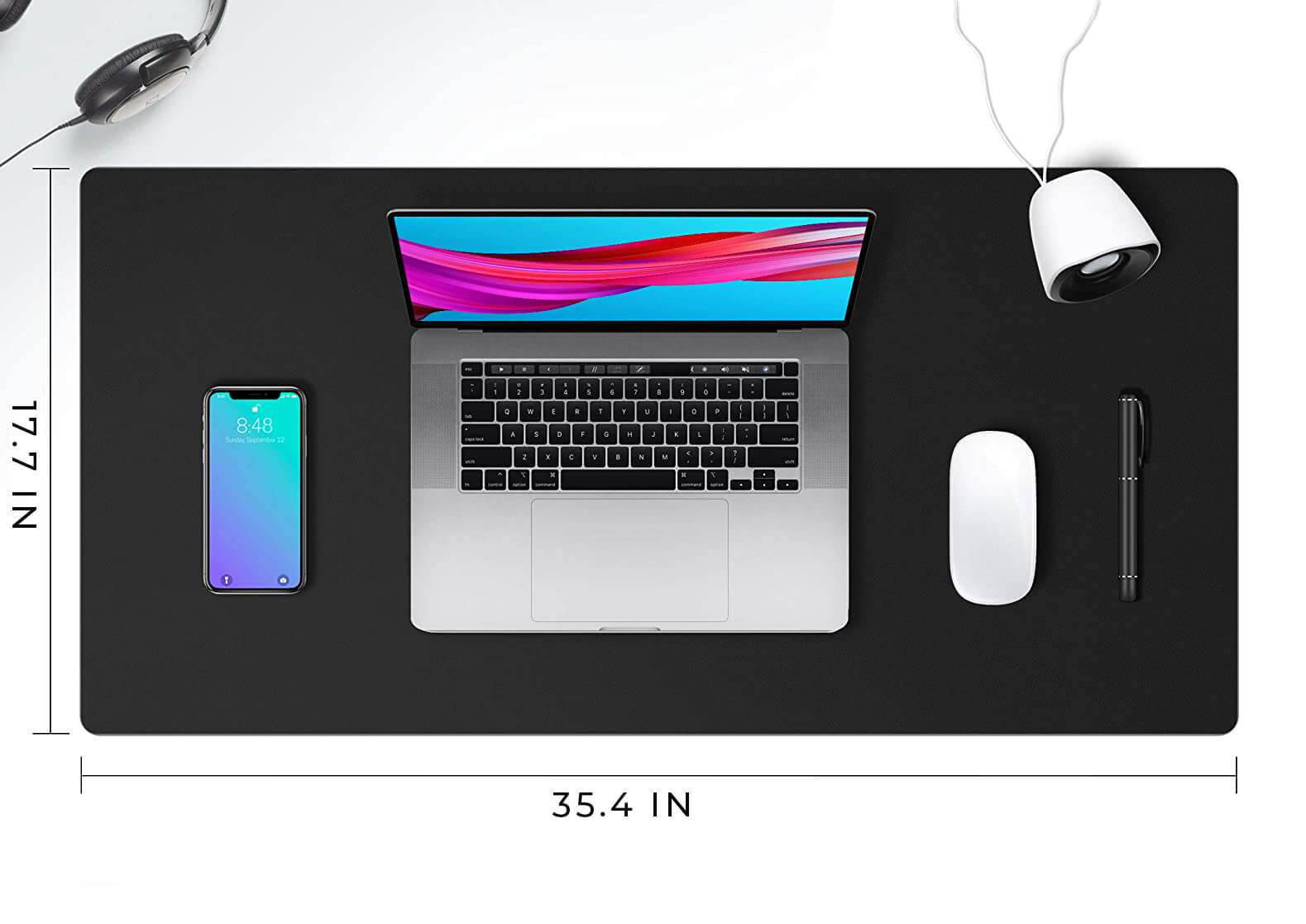 The modern & minimal design allows you to get rid of the mental clutter that comes with a messy desk.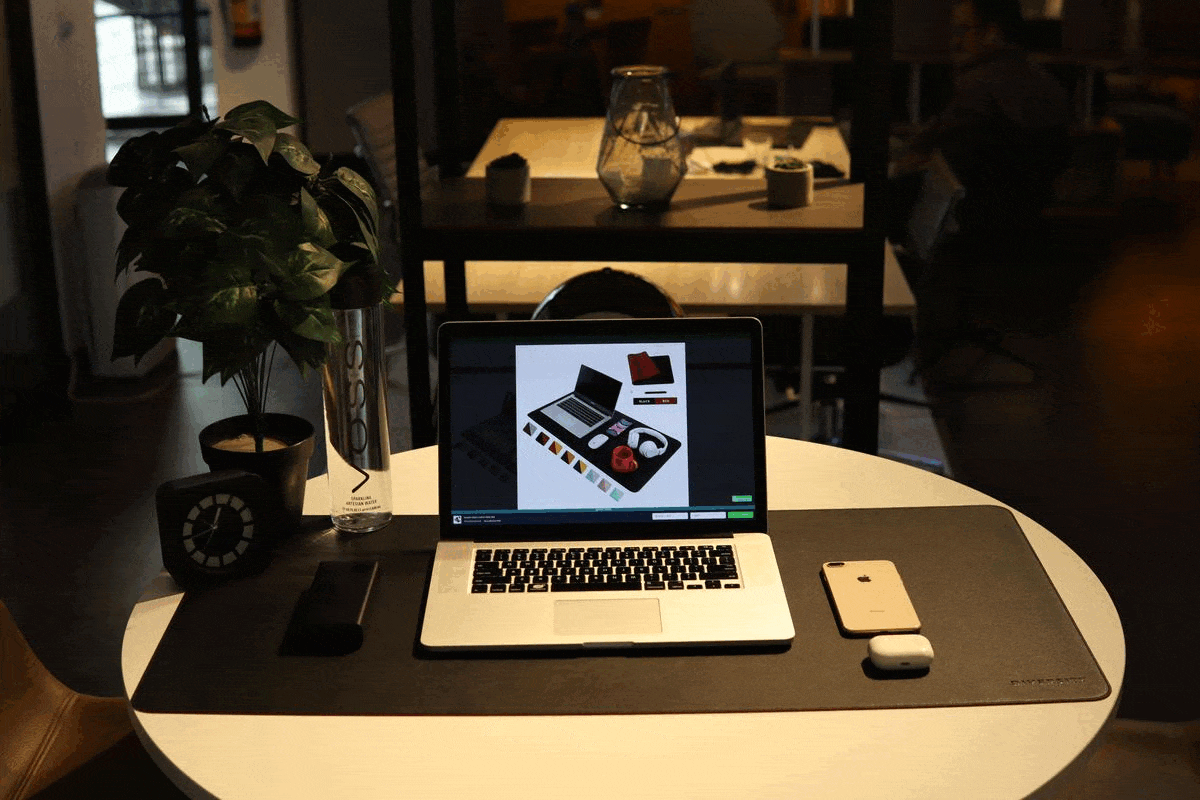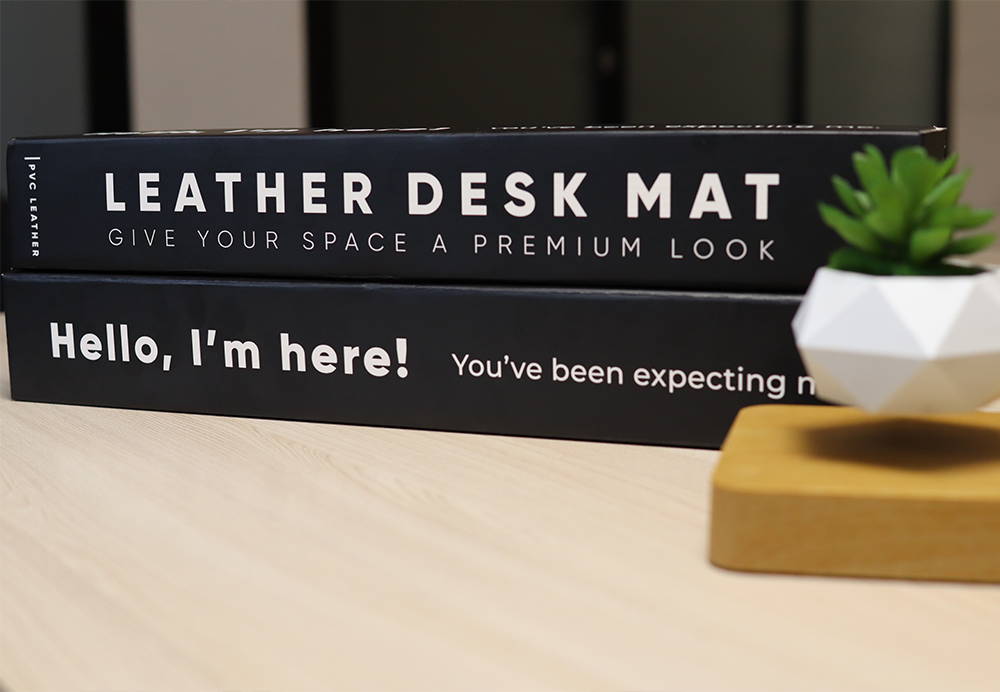 Our Leather Desk Mats are rolled and packed in proper 
hard boxes for complete protection.
As well as working as a great desk mat, it can be used for writing and a host of other purposes.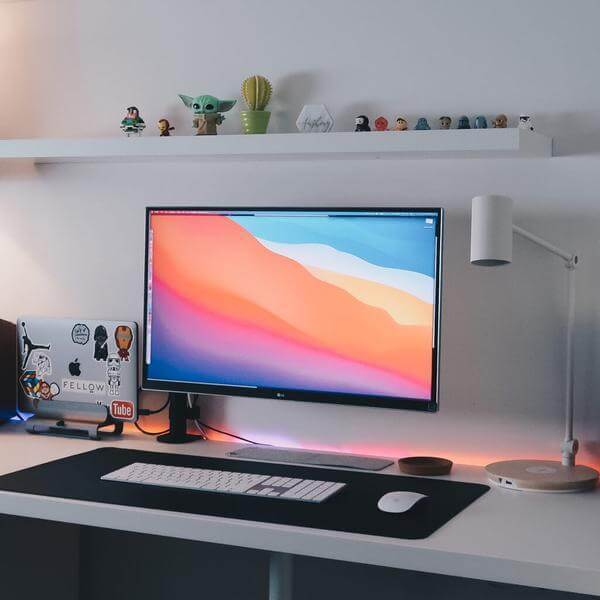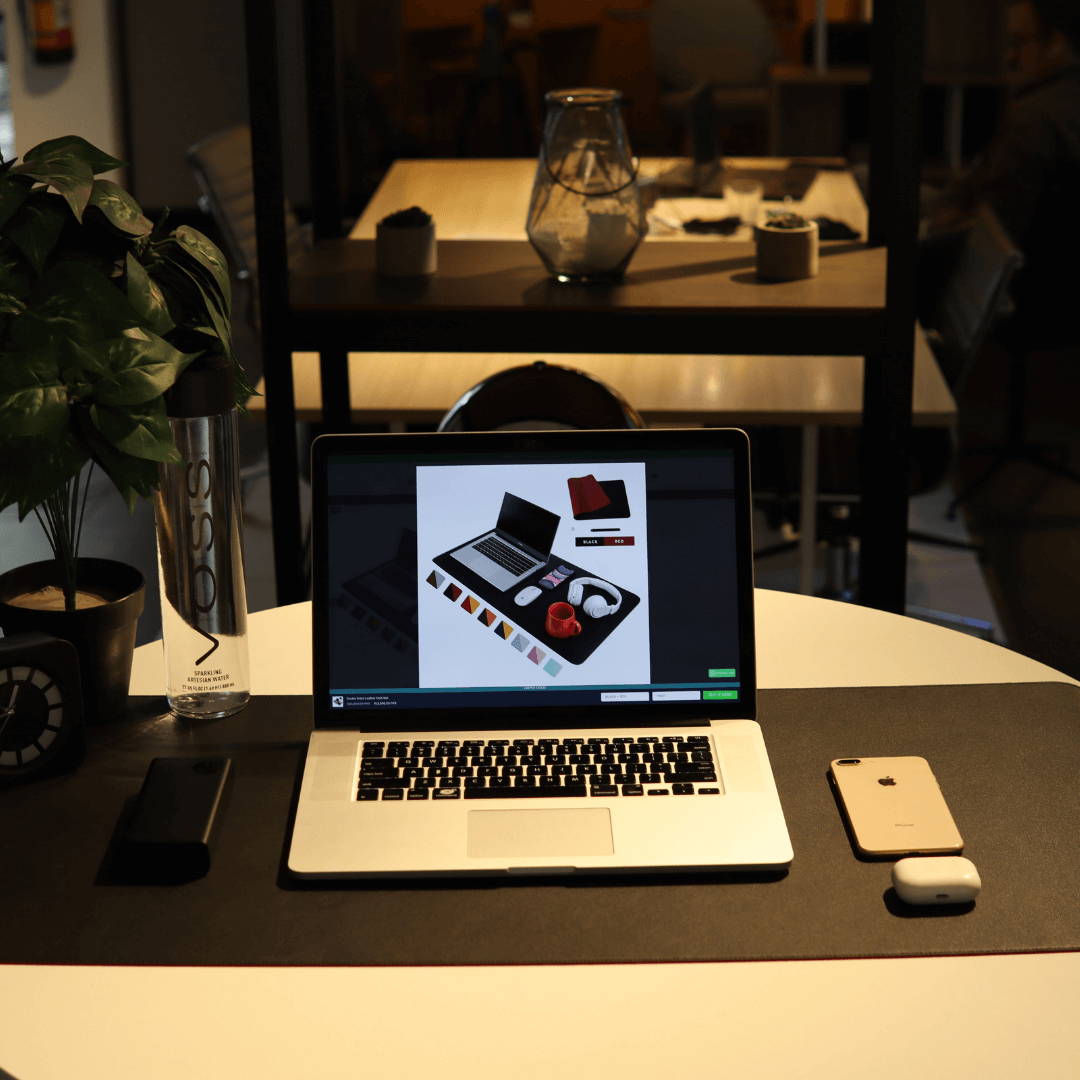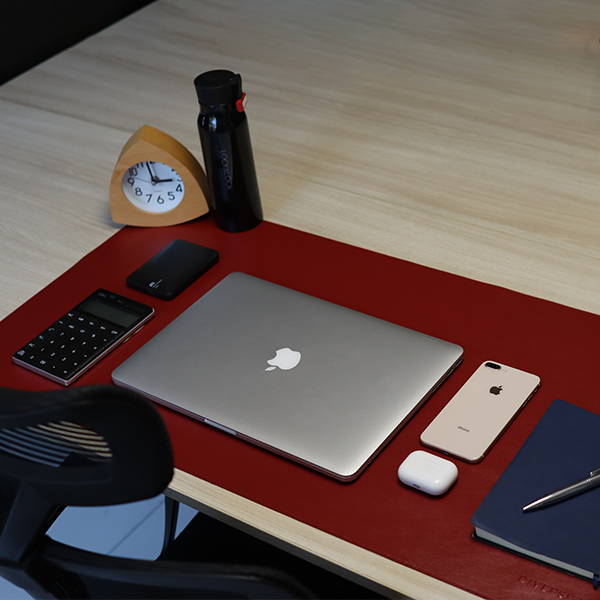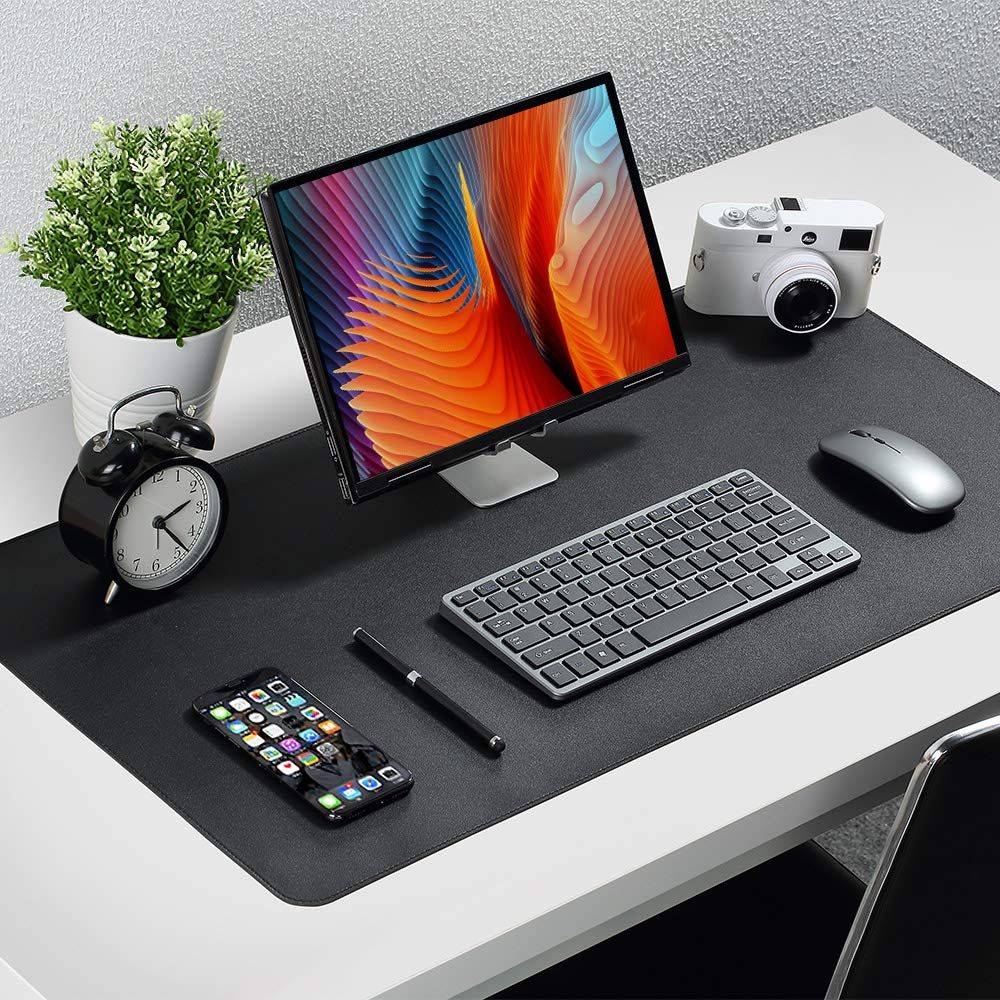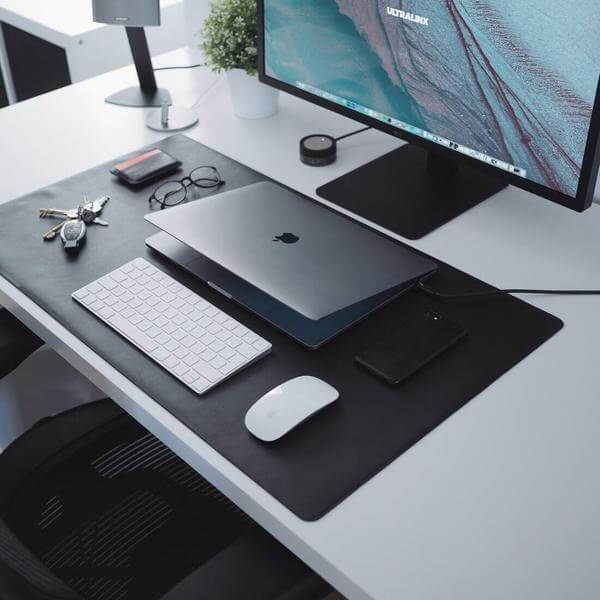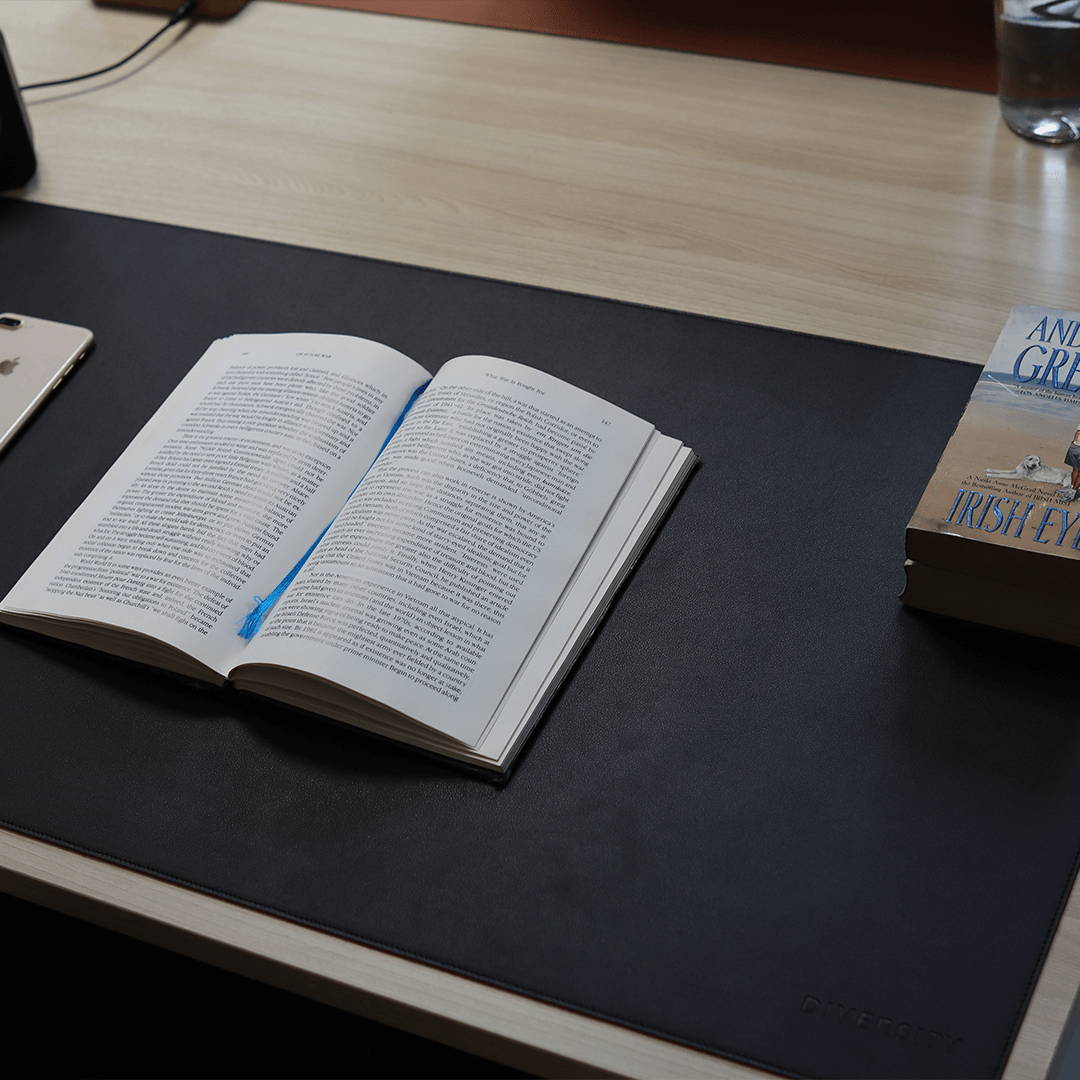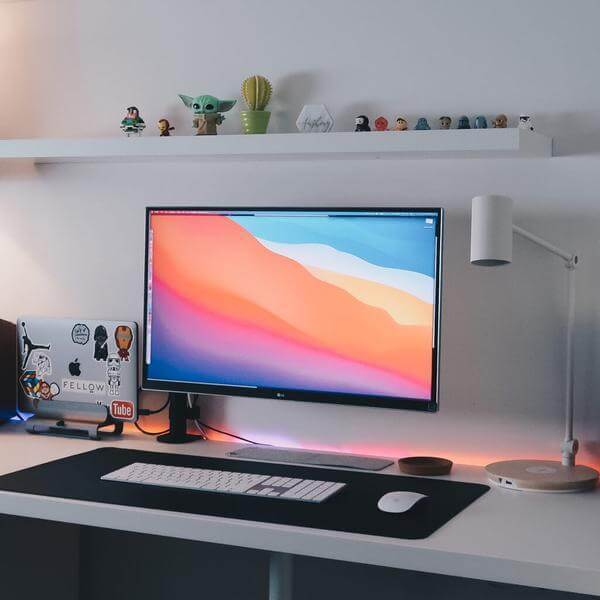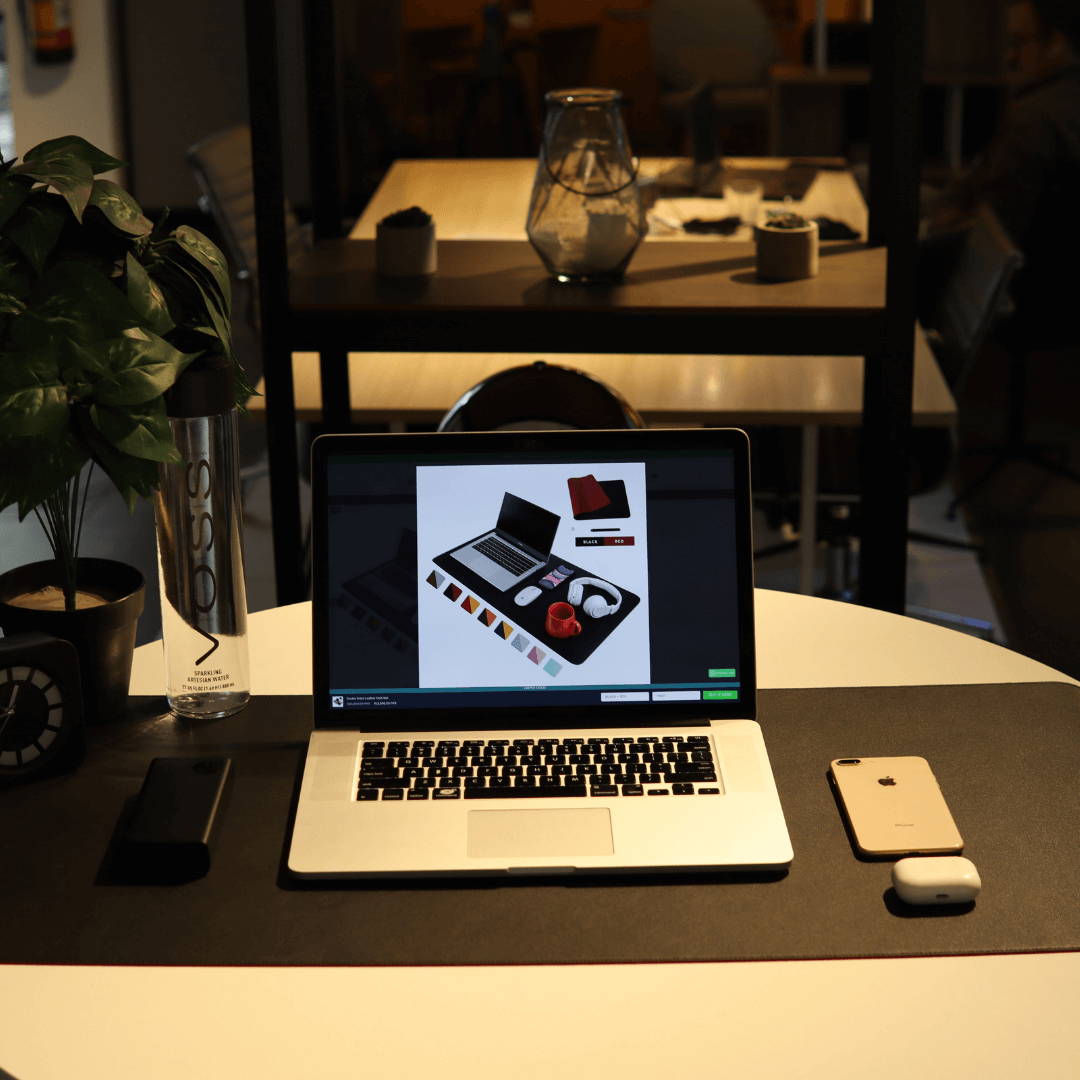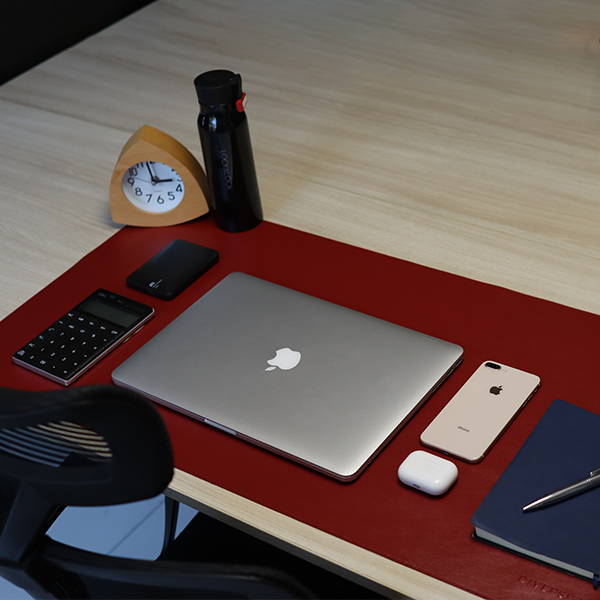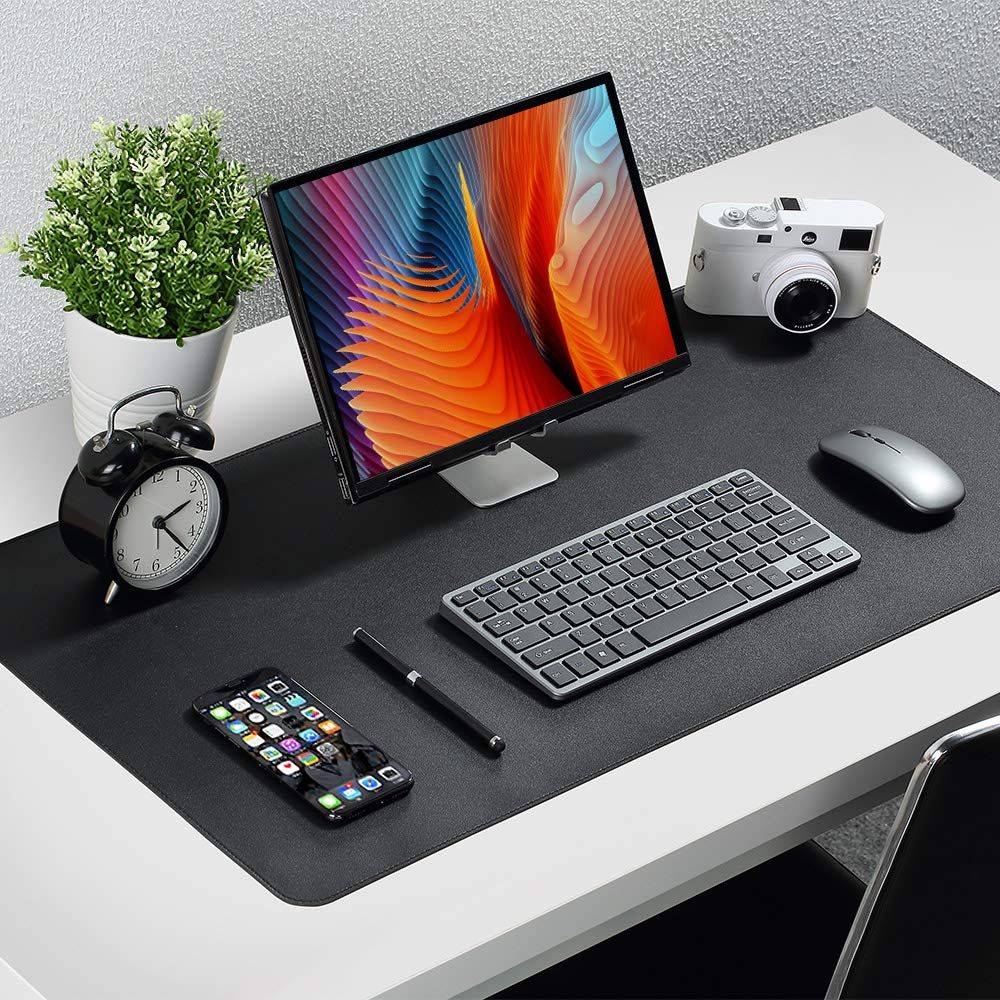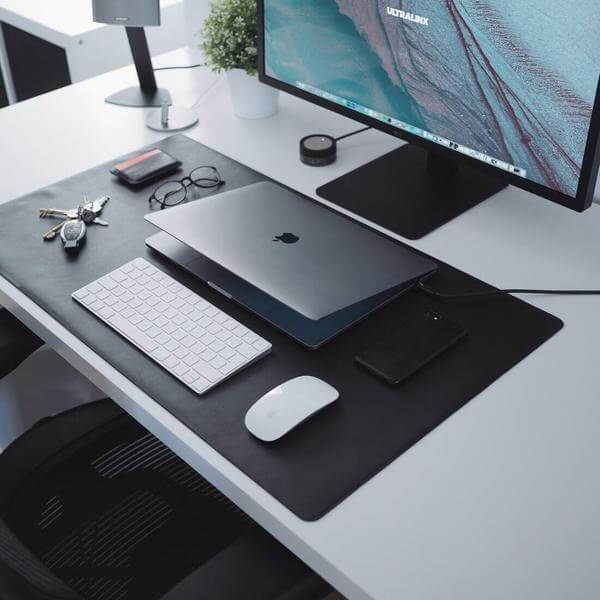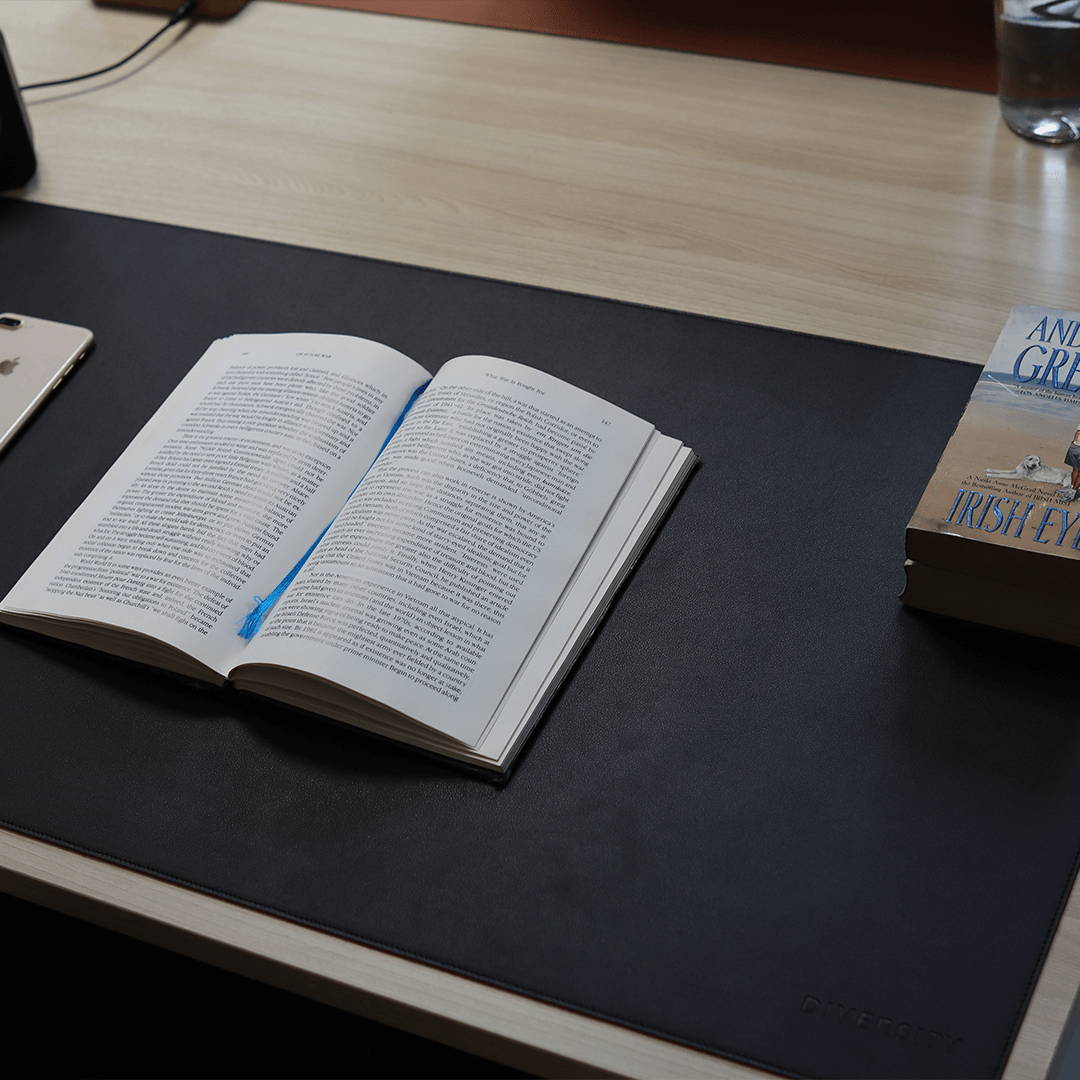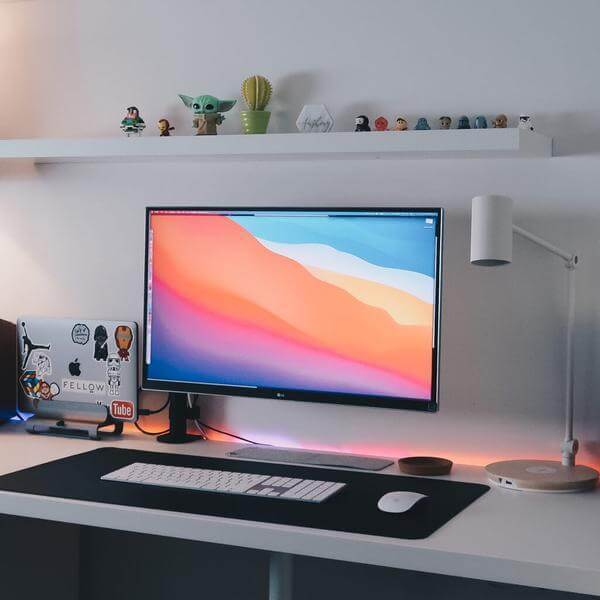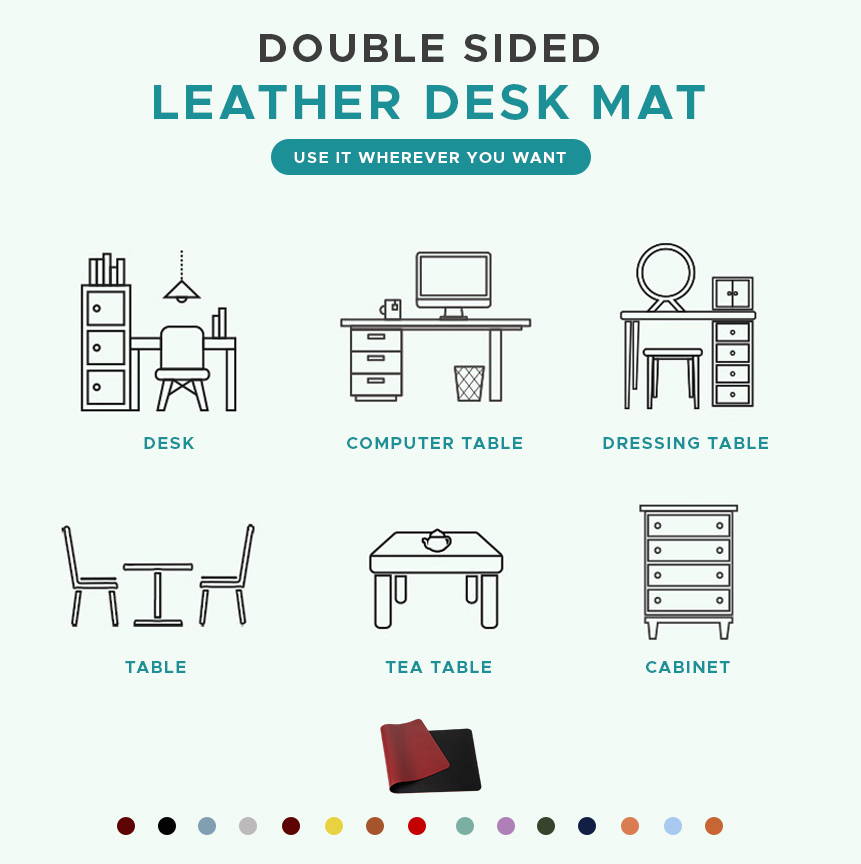 Scratch Resistant & Waterproof



Double Sided & in Multiple Colors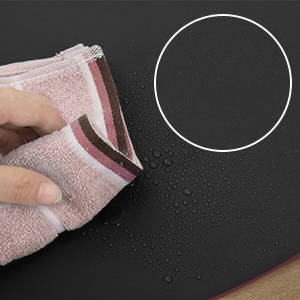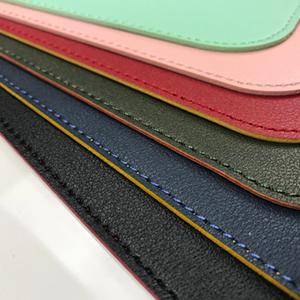 HIGH-QUALITY THREAD DESIGN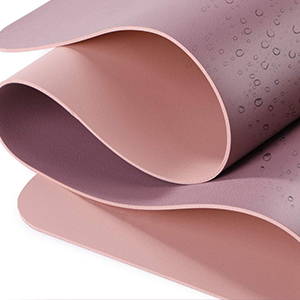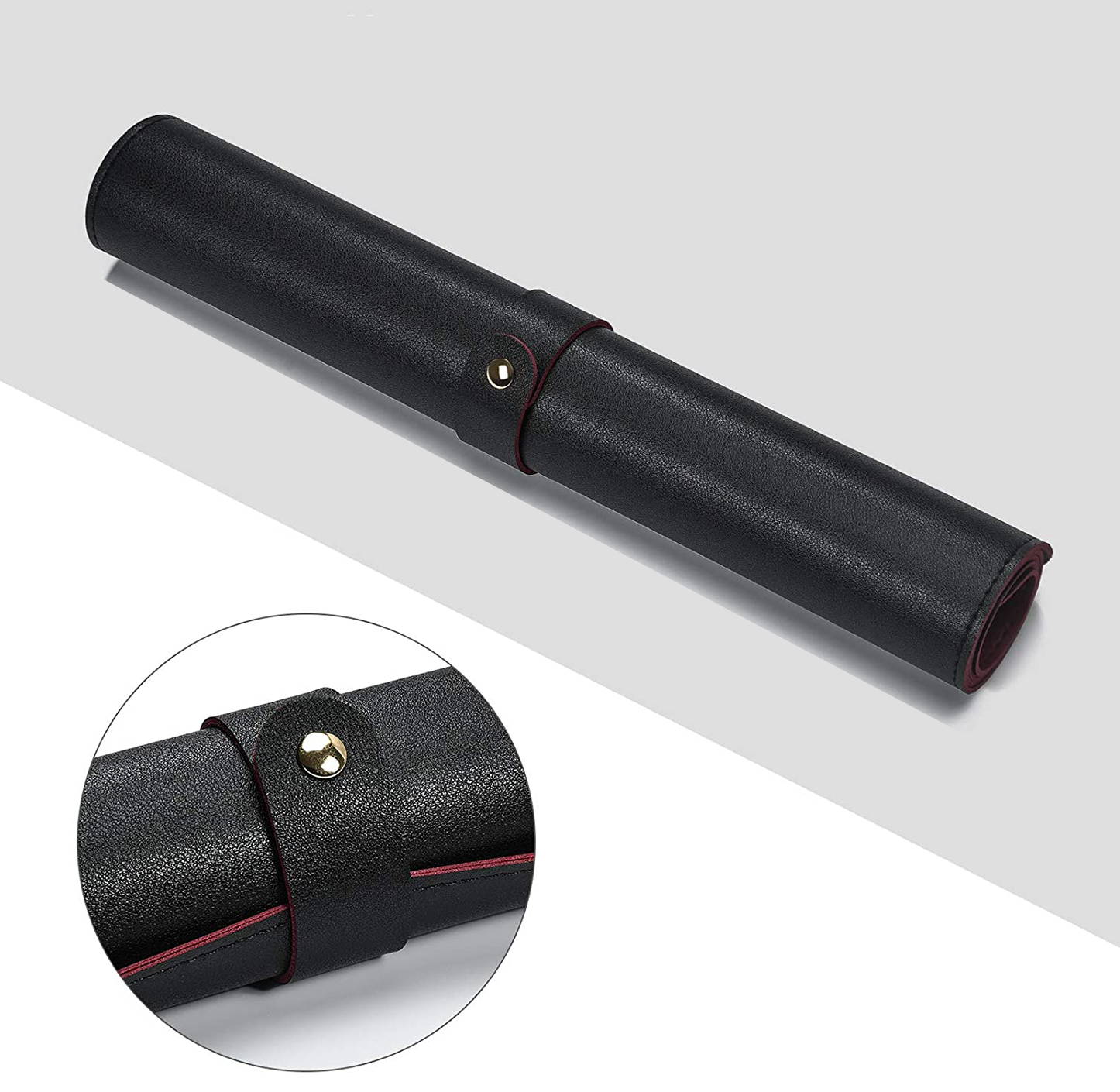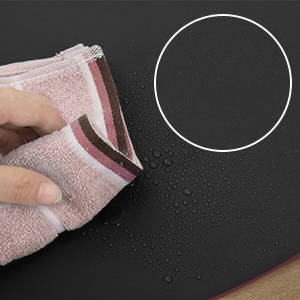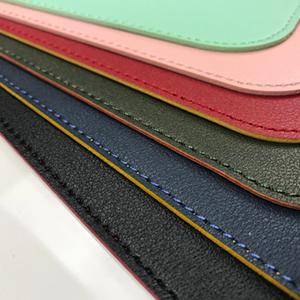 HIGH-QUALITY THREAD DESIGN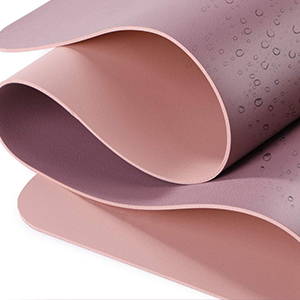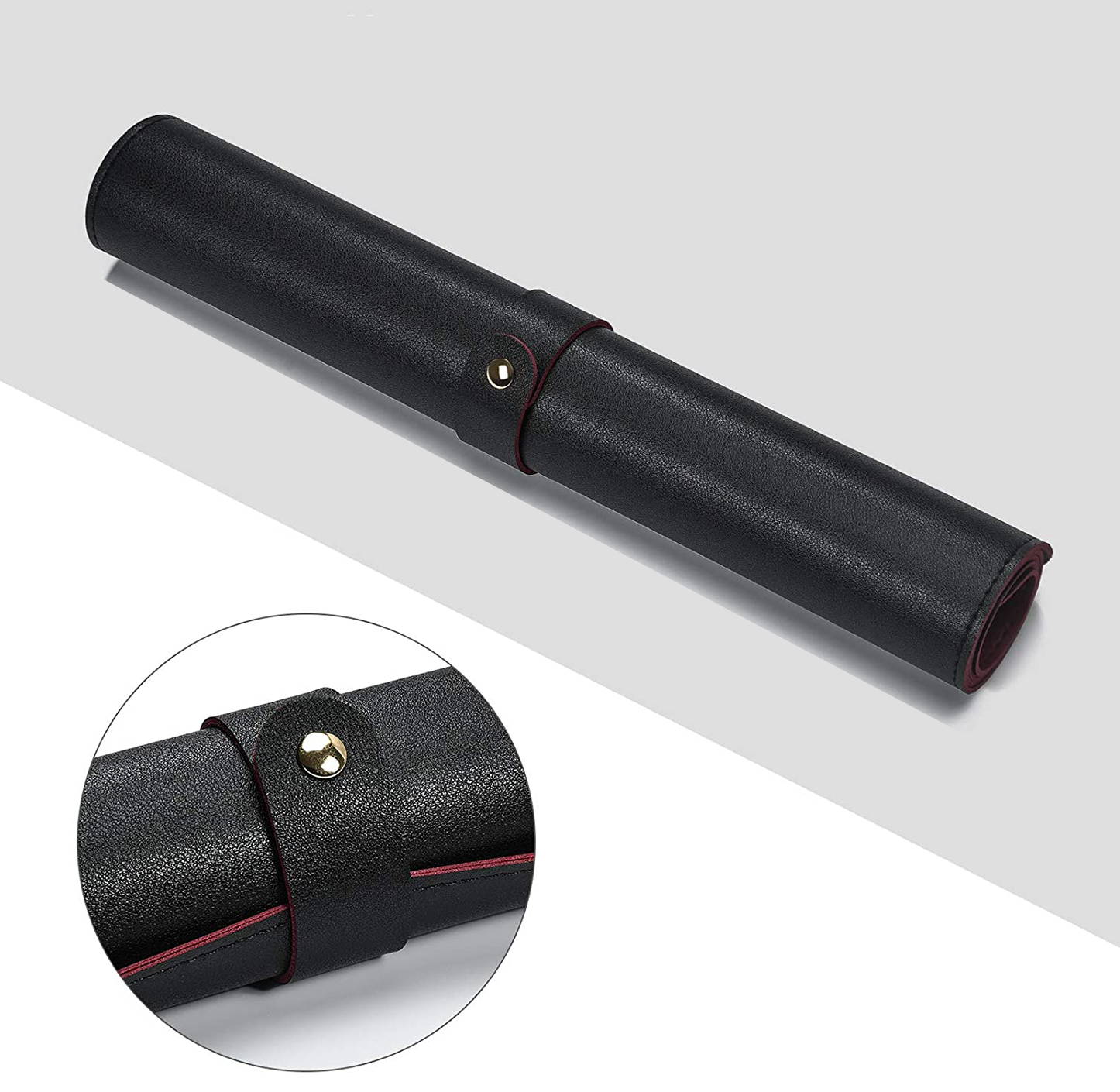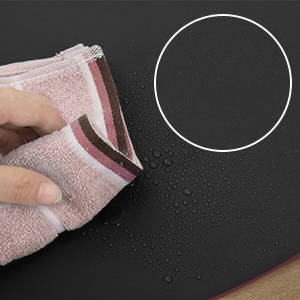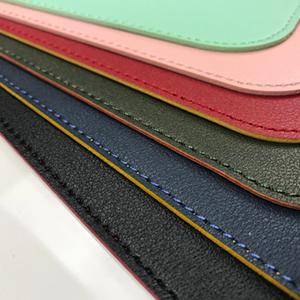 HIGH-QUALITY THREAD DESIGN