AMD 7900X Processor :
INTRODUCING AMD'S MOST ADVANCED DESKTOP PROCESSOR EVER
VIRTUAL REALITY : 
VR is intense—stretching the capabilities of even the most robust PC. Enter the new X-series processor. Designed to meet the needs of the most demanding virtual reality experiences, Intel's groundbreaking CPU supports high framerates for super immersive, highly engaging VR experiences.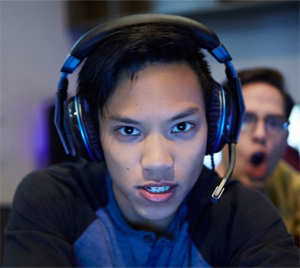 STREAMING : 
Enjoy your favorite game in 4K while recording, encoding and broadcasting HD live streams on Twitch* or YouTube*. It's all possible thanks to advanced features like  Turbo Boost Max Technology 3.0, which intelligently puts your best cores to work—delivering added performance exactly where it's needed.
OVERCLOCKING : 
Gain freedom to push the limits exactly how and where you want with this highly overclockable processor.1 Precisely tune voltage per core, and make exact adjustments with enhanced memory overclocking. It's another way to custom-fit your processor to your exact specifications.
VIDEO EDITING : 
When working with the latest high-resolution videos, you need big compute horsepower to avoid system lag and slowdown. When productivity counts, choose the ultimate platform for editing and rendering high-resolution 4K video with fast video transcode, image stabilization, 3D effects rendering and animation.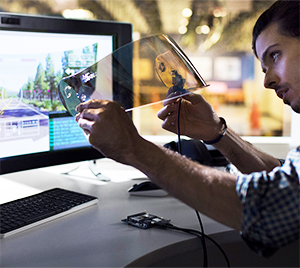 3D MODELLING & VISUAL EFFECTS : 
Today, several 3D and visual effects applications take advantage of multi-core processors. More cores means faster rendering and streamlined production with less slowdown and waiting. Add on support for multiple 4K monitors and you have a bigger window into your blazing-fast creative world.