You can get Edifier R101BT 2.1 Bluetooth Speaker System from Global Computer at a reasonable price of just Rs. 7000
The Edifier R101BT subwoofer uses a classic black color for an overall dignified and elegant appearance. The subwoofer is made of vertical cubic design. The medium density fiberboard material that helps keep the woofers still while resonating deep beats.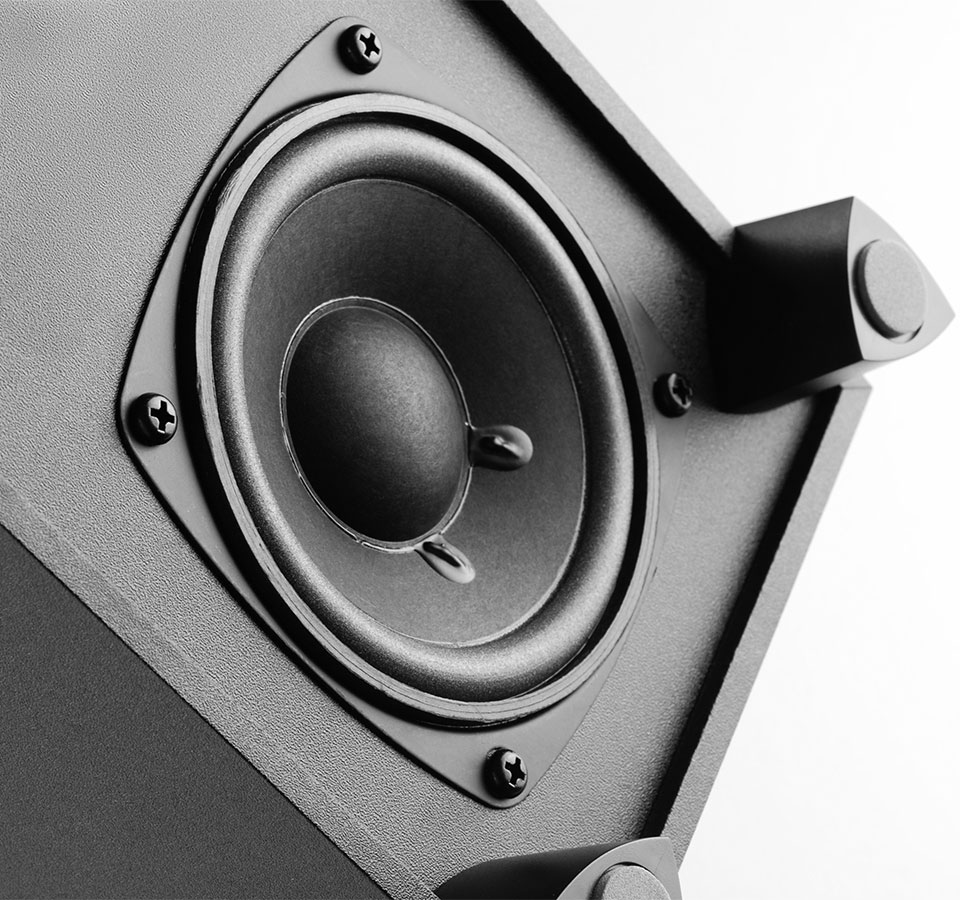 The subwoofer uses a 4-inch woofer. The downward firing subwoofer are designed to create a good low-frequency effect. In addition, the woofer also uses a dual magnetic circuit design, ensuring the subwoofer is magnetically shielded protecting your monitors and TVs from warping effects.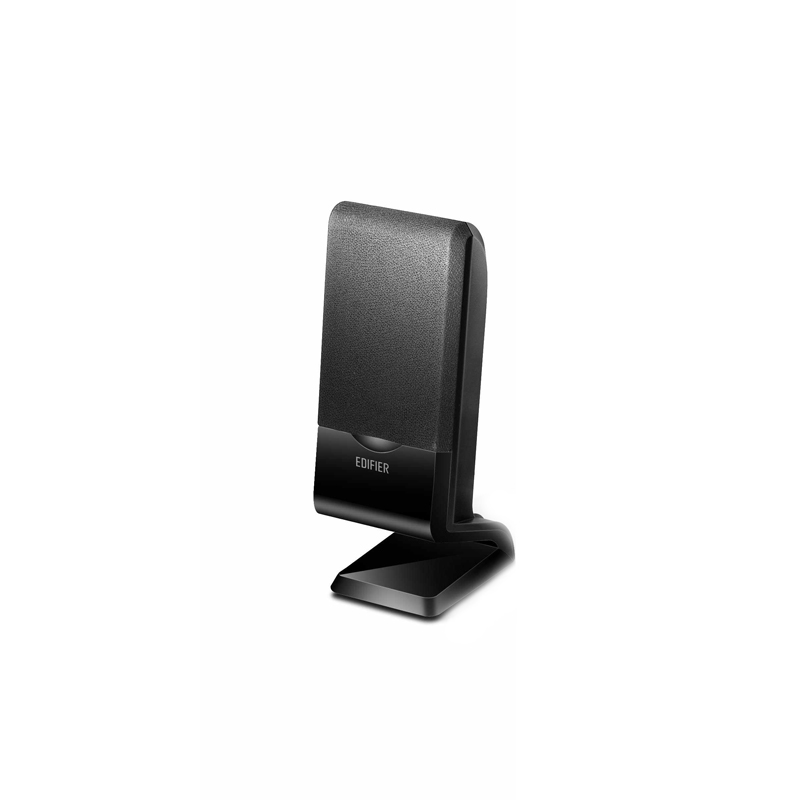 Satellite Speakers
The satellite speakers included have 2-inch by 2 ¾-inch midrange drivers. In addition to the subwoofer, the satellite speakers are also magnetically shielded protecting the monitor or TV being used alongside them.
SPECIFICATIONS
R101BT

TOTAL POWER OUTPUT:

L/R (Treble): 2W x 2 SW (Bass): 4.5W

SIGNAL TO NOISE RATIO:

L/R: ≥85 dB (A) SW: ≥70 dB (A)

INPUT SENSITIVITY:

AUX: L/R: 500±50 mV SW: 320±20 mV
Bluetooth: L/R: 450±50 mFFS SW: 450±20 mFFS

DRIVER UNIT:

Treble unit: Φ 13 mm x 2
Bass unit: 106 mm (4-inch)

DIMESION:

Satelittes: 68 x 166 x 86 mm
Subwoofer: 162 x 226 x 206 mm

NOMIAL IMPEDANCE:

Treble unit: 4 Ohm
Bass unit: 6 Ohm

FREQUENCY RESPONSE :

50 ~ 20,000 Hz

SPL :

76 dB

BLUETOOTH VERSION :

Bluetooth 4.0

WIRELESS RANGE :

10 m

WEIGHT:

2.3Kg